It has certainly been a while, hasn't it?
A couple updates from here at the studio:
Firstly, we launched Uncaged at the CNE in August! It had a great response. We got a a LOT of people coming by the booth, enjoying our game, and more importantly, getting a bunch of feedback on our game.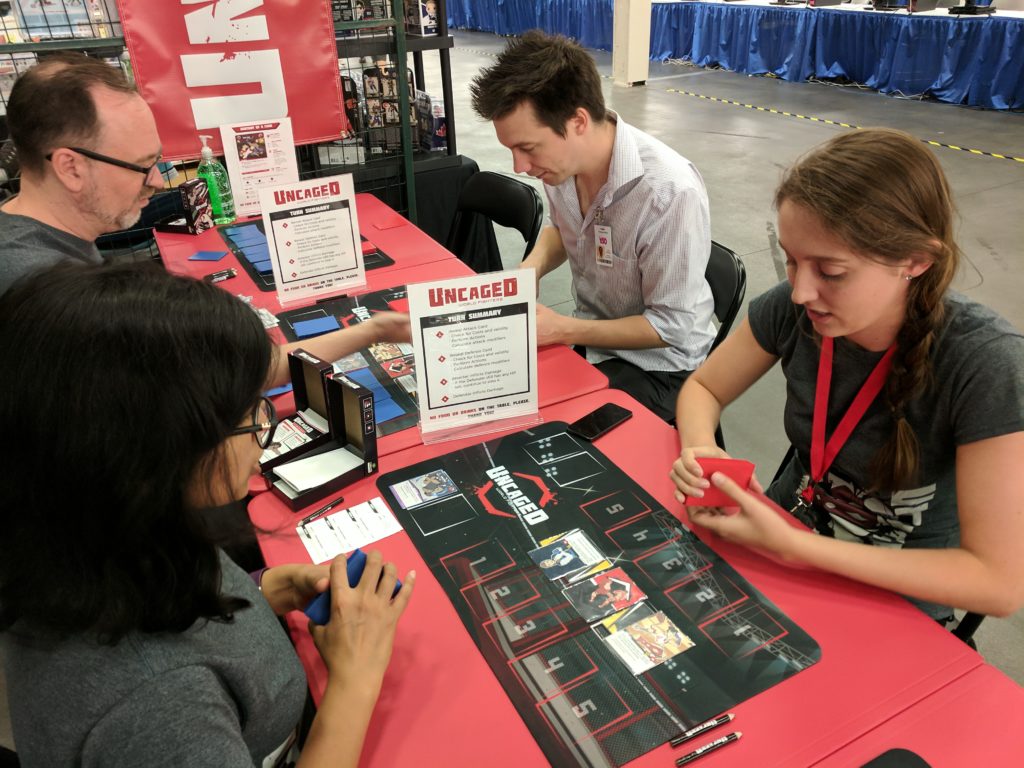 It was also a great opportunity to meet some of the awesome developers we've only talked to online.
It was a completely amazing experience as it included a lovely cross section of fighting game fans and the Toronto indie gaming community! What a rush!
Next up, we've finally *Nearly* completed an in-house digital version of the game for uh, testing purposes of new cards and not about trash talking everyone. Just sayin'.
Up next we've been feeling out vendors for our game and found a few in the local downtown area, including A&C Games on College and Spadina! If you're interested in giving our game a spin before you purchase it, visit any of the Snakes and Lattes locations around Toronto for an opportunity to do so.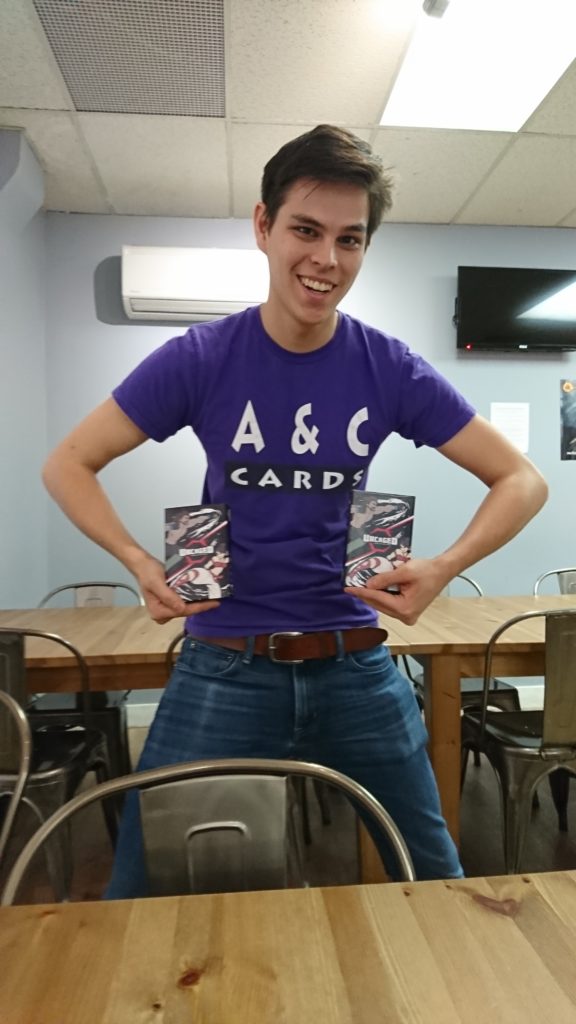 On the marketing side, you can now find us as sponsors on several podcasts! We're featured on the Co-Main Event podcast (which, for the MMA fans out there, is one of the best podcasts around) and the LAW Podcast from Fight Network, one of Canada's largest combat sports networks.
Look for us on more YouTube and Podcast sponsored content coming up, and if you've got any suggestions on where you want to see us, let us know!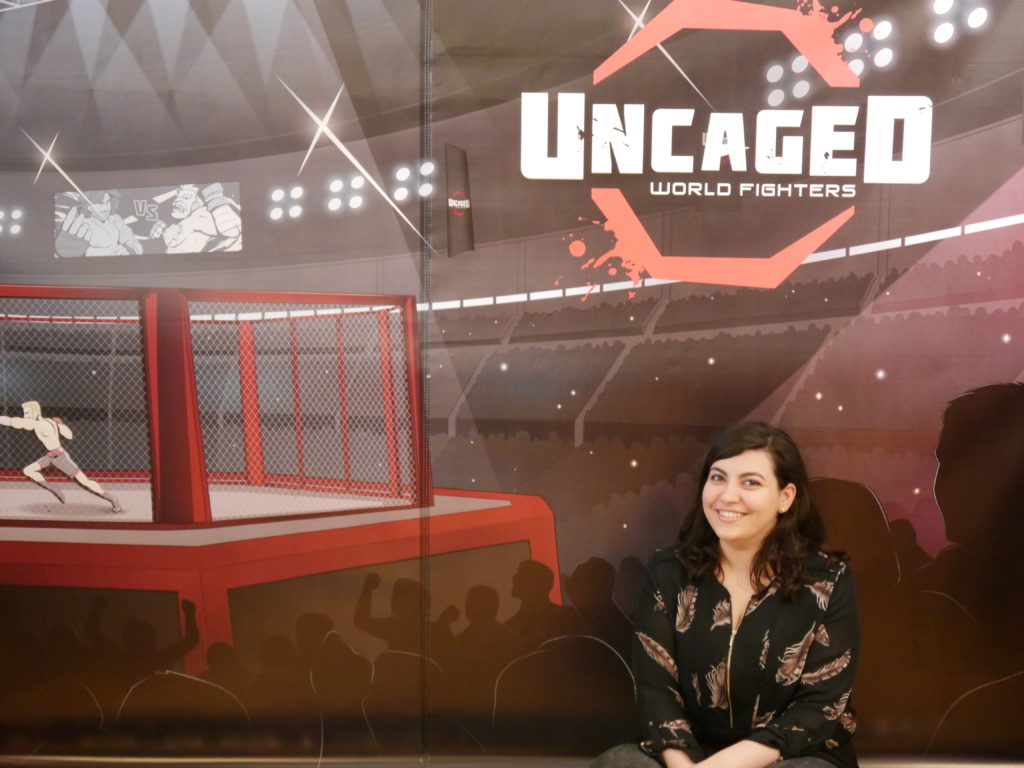 Don't forget to follow us on Social Media!